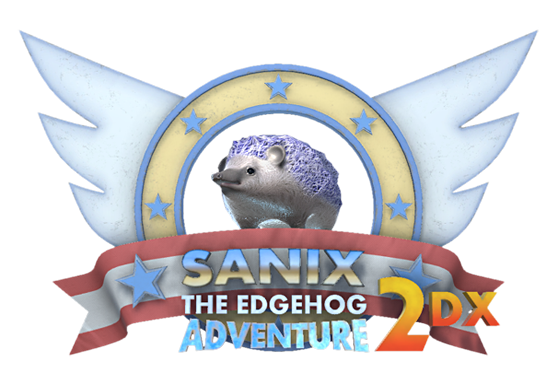 Sanix the Edgehog - Demo
A downloadable game for Windows
Sanix the Edgehog Adventure 2DX is a free unofficial parody fangame based on Sega's "Sonic The Hedgehog".
Controls:
Use AWSD or arrow keys to move.
Move mouse to control the camera.
Use mouse wheel to zoom in and out.
Press Esc for the pause menu.
This demo build includes 3 levels.
Feel free to rate, comment & subscribe!
Demo Day 10 v. 1.4c
Install instructions
Unpack zip. file and play!